SORRENTO Fabric Modular Sofa
$5,049
myFreedom Members Exclusive - Get January Prices Now - Login or Sign Up Now!

HOW CAN I GET IT ?
Enter your suburb or postcode to see delivery and collection options or to check availability.
DESCRIPTION
Inspired by the laid-back coastal town in Italy, the divine design of the Sorrento fabric modular sofa will welcome you in with open arms. Hidden legs with a solid base give the piece a floating, cloud-like look while oversized side cushions create a heavenly spot to rest your head. Foam and feather-filled cushions are loose, so you can flip them and plump them to bring them back to their former glory after a delicious afternoon nap. Slim arms give you just that little bit of extra space when arranging your own bespoke configuration – trial a number of different pieces together to suit your living room. The beauty of this modular sofa is that each piece is completely upholstered on all four sides, meaning you can use them on their own for individual seats or together as a full unit. The durable, dreamy fabric is easy to clean and maintain and will keep looking great for years with proper care. Selecting this modular sofa is like investing in your relationships – with all that comfort and space to share, you'll need to remind friends and extended family to go home eventually.
KEY FEATURES
Foam and fibre filled the cushions are pillow soft for sink-in comfort – great for relaxing
Loose seat can be turned and re-plumped easily allowing for ottoman to look newer for longer
Colour: Alpha Graphite
Size: 4 Seater Right Arm + Ottoman (5 Piece)
Material Composition: Fabric/ Feather/ Fibre/ Webbing/ Spring/ Plastic
Product Code: 24334518
SPECS & DETAILS
Assembled Product Dimensions
Width: 308 cm
Depth: 283 cm
Height: 86 cm
Weight: 115 kg
This product consists of 5 boxes or components
Box / Component 1:
Width: 121 cm
Depth: 103 cm
Height: 68 cm
Weight: 33 kg
Box / Component 2:
Width: 93 cm
Depth: 103 cm
Height: 68 cm
Weight: 24 kg
Box / Component 3:
Width: 93 cm
Depth: 103 cm
Height: 68 cm
Weight: 24 kg
Box / Component 4:
Width: 102 cm
Depth: 102 cm
Height: 68 cm
Weight: 25 kg
Box / Component 5:
Width: 96 cm
Depth: 96 cm
Height: 47 cm
Weight: 18 kg
ASSEMBLY
Material
Alpha Graphite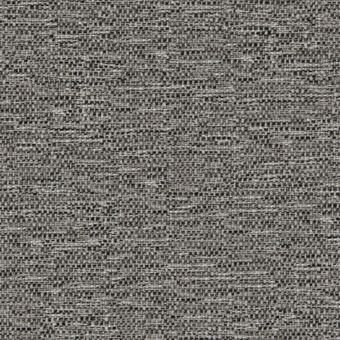 Product Dimensions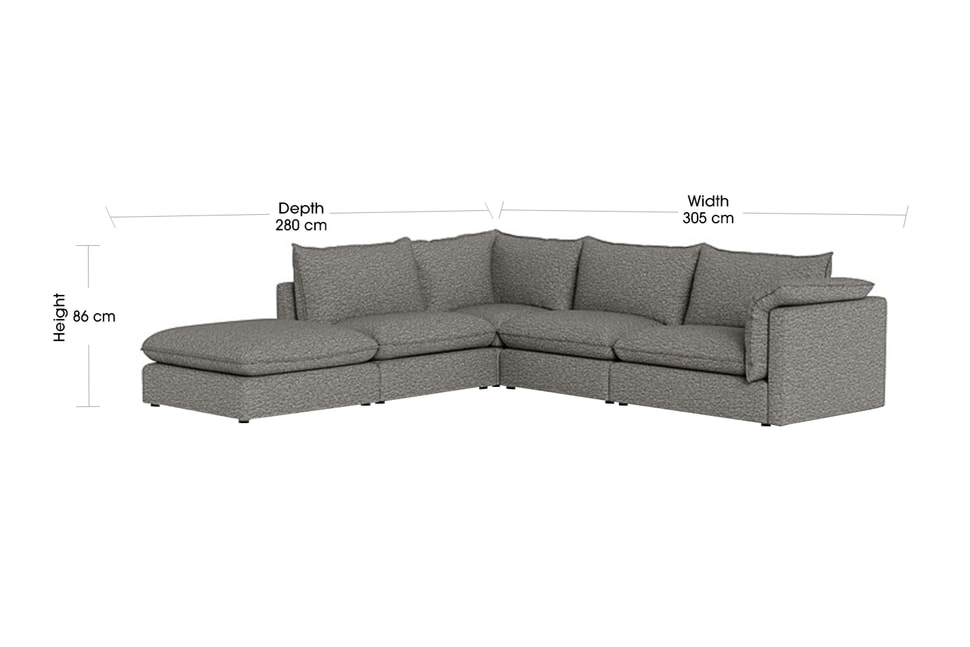 A customer who makes a purchase and writes a review will receive a discount coupon to use on their next purchase, irrespective of whether their review is favourable.
Full terms and conditions.​