AUTOGRAPH Fabric Slope Battery Recliner Armchair with High Dark Tone Legs
SALE
$2,719
Up to 25% Off Selected Sofas & Armchairs!
Free Metro Delivery on orders over $99!*

HOW CAN I GET IT ?
Enter your suburb or postcode to see delivery and collection options or to check availability.
DESCRIPTION
Individualized comfort and style join forces to create the ultimate armchair. The Autograph Fabric Slope Battery Recliner Armchair features adjustable head and footrests allowing anyone to find their perfect position every time. The battery option allows you to place your sofa wherever you like without needing to be close to a plug point. With arms tapered upwards from the front the sloped design is the perfect combination of style and comfort, with a flat finish perfect for resting arms. The dark tone high legs give a modern and light look while providing an open base underneath for easy cleaning. The hard-wearing fabric upholstery ensures easy cleaning and a tough-on stains effect, so you can invite all the kids – furry and not – to join in on movie night. Visit us in-store to explore the range of customisation options and design to your taste and your house - Autograph has something for you no matter how big or small your space is!
KEY FEATURES
Adjustable headrests move up and down with the push of a button
Battery recliner lets you rest your feet in different positions
Adjust the back height and feet to suit your own personal comfort
Foam and inner coil spring seat cushion
100% loose fibre back cushion for great support and comfort
Fixed cushions prevent slipping and allows cushions to keep their shape
Arm slopes upwards at the back for a unique look
Arm has a flat finish great for resting your arm comfortably
High Dark Tone Legs raises armchair off the ground and gives a lighter modern look
Open base underneath armchair makes cleaning easy
1 Battery Recliner
Battery powered recliner option allows the sofa to be placed anywhere without the need of a power point
Collection 2 Fabric – 100% Polyester
Configure to suit your space
Choose from 15 leather finishes and 21 fabrics
Choose from 2 different leg heights and 4 different leg finishes
Choose from 3 arm styles
Explore the full range of customisation options in-store
Colour: New Soft Moonstruck
Size: 1 Seater
Product Code: 24469593
SPECS & DETAILS
Assembled Product Dimensions
Width: 90 cm
Depth: 98 cm
Height: 97 cm
Weight: 52 kg
This product consists of 1 box or component
Box / Component 1:
Width: 94 cm
Depth: 100 cm
Height: 99 cm
Weight: 52 kg
ASSEMBLY
Material
New Soft Moonstruck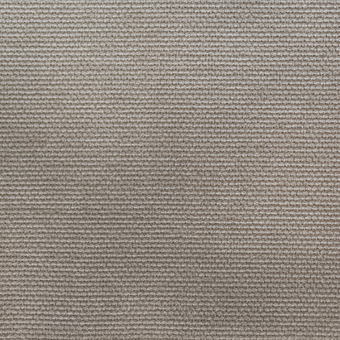 Product Dimensions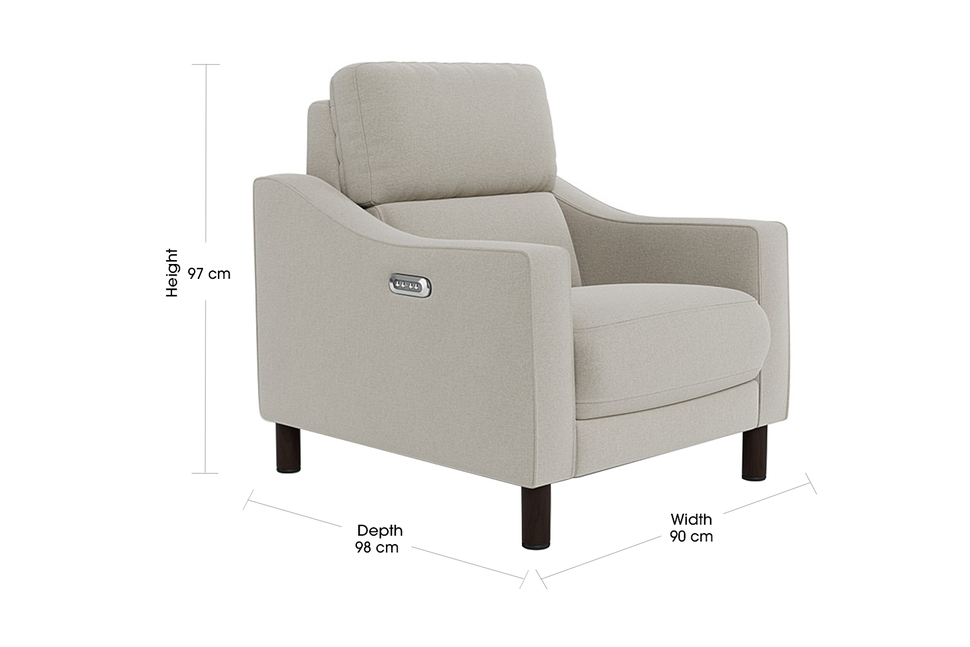 A customer who makes a purchase and writes a review will receive a discount coupon to use on their next purchase, irrespective of whether their review is favourable.
Full terms and conditions.​