PANAMA Fabric Ottoman
$959
myFreedom Members Exclusive - Get January Prices Now - Login or Sign Up Now!

HOW CAN I GET IT ?
Enter your suburb or postcode to see delivery and collection options or to check availability.
DESCRIPTION
If your ottomn needs to be as slick as it is sumptuously comfortable, your ship's come in with the Panama fabric ottoman. Designed to be shown off, the stunning lines of this contemporary structure deserve pride of place in the living room, office, sunroom or loft. Slim metal legs give the ottoman a square, modern base with a wide-seat for easing into. French seam detailing adds a subtle but smart finish to the seat which is upholstered in durable polyester. This fabric is beautifully textured for a rich finish but is tough on daily wear, movement and strain and is easy to clean with a damp cloth and vacuum cleaner, keeping your ottoman looking spic and span for longer. Invite your friends over to celebrate the Panama's arrival with canapes, cocktails and just a little smug feeling.
KEY FEATURES
Durable polyester upholstery
Feather, foam and fibre-filled interior seats add a touch of luxury and allows for sink in comfort
Slim modern metal legs
High set legs give a modern look while providing an open base underneath making it easier to clean
French seam detailing
Colour: Block Light Grey
Size: Ottoman with Silver Legs
Product Code: 24223362
SPECS & DETAILS
Assembled Product Dimensions
Width: 100 cm
Depth: 100 cm
Height: 45 cm
Weight: 20 kg
This product consists of 1 box or component
Box / Component 1:
Width: 102 cm
Depth: 102 cm
Height: 34 cm
Weight: 20 kg
ASSEMBLY
Simple Leg Assembly Required
Material
Block Light Grey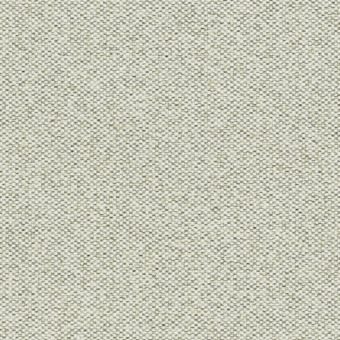 Product Dimensions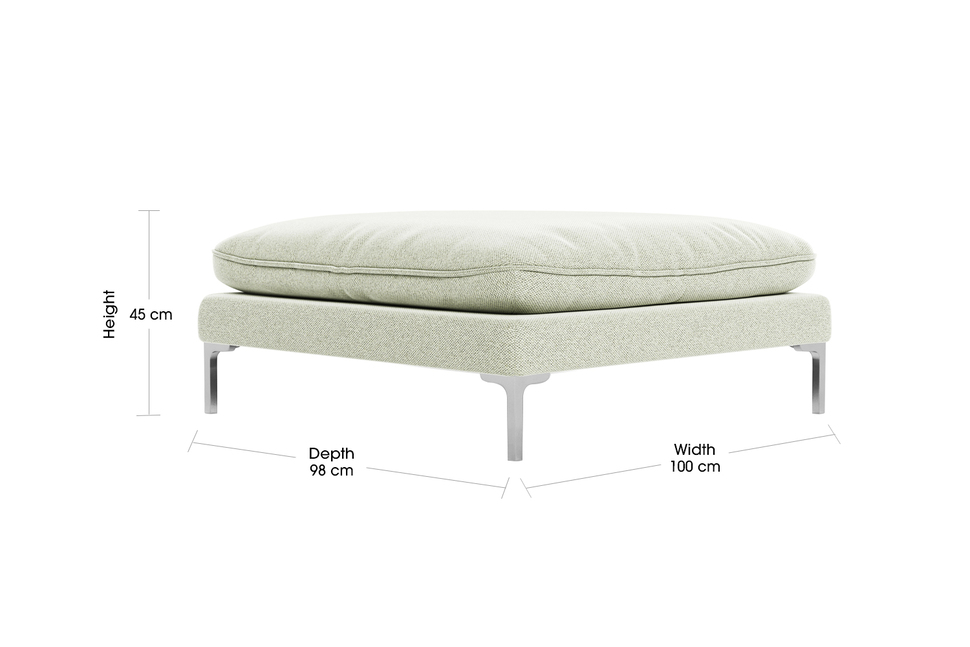 A customer who makes a purchase and writes a review will receive a discount coupon to use on their next purchase, irrespective of whether their review is favourable.
Full terms and conditions.​